3rd Annual Smiles for Freedom-POSTPONED TO LATER DATE

Saturday, April 4, 2020
8 a.m. - 4 p.m.
By appointment only: Call 605-857-8241
Free cleanings, exams, fillings and other same-day treatments to veterans, active duty military service members and first responders. Walk-ins are not guaranteed an appointment.
We encourage all service members to come in uniform.
---
We love holding contests for our patients. Who doesn't love to win stuff? Take a look at some of our past contests. Don't miss out, join in on the fun with our next contest.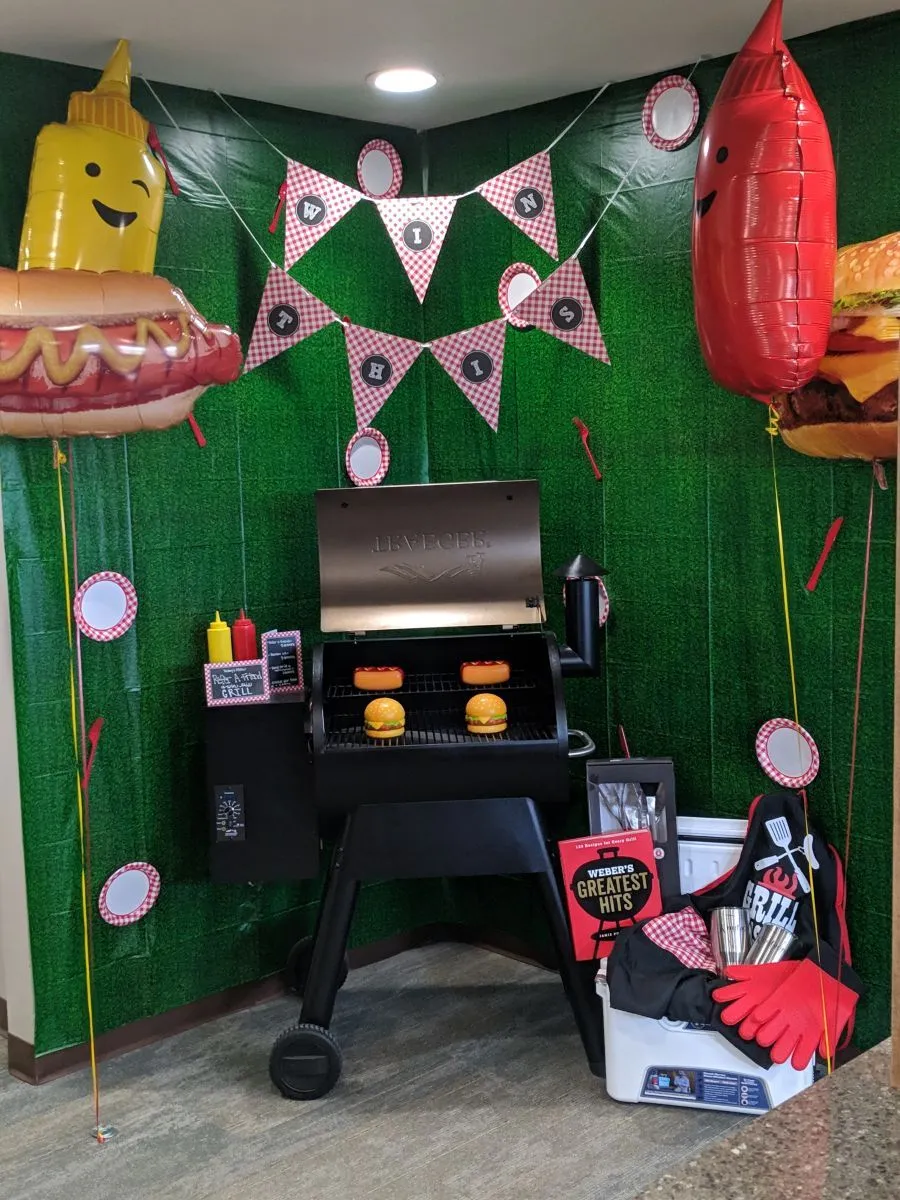 February is National Children's Dental Health Month! All month long kids will guess how many candy hearts are in the jar. One lucky boy and one lucky girl will each win a basket full of oral health goodies!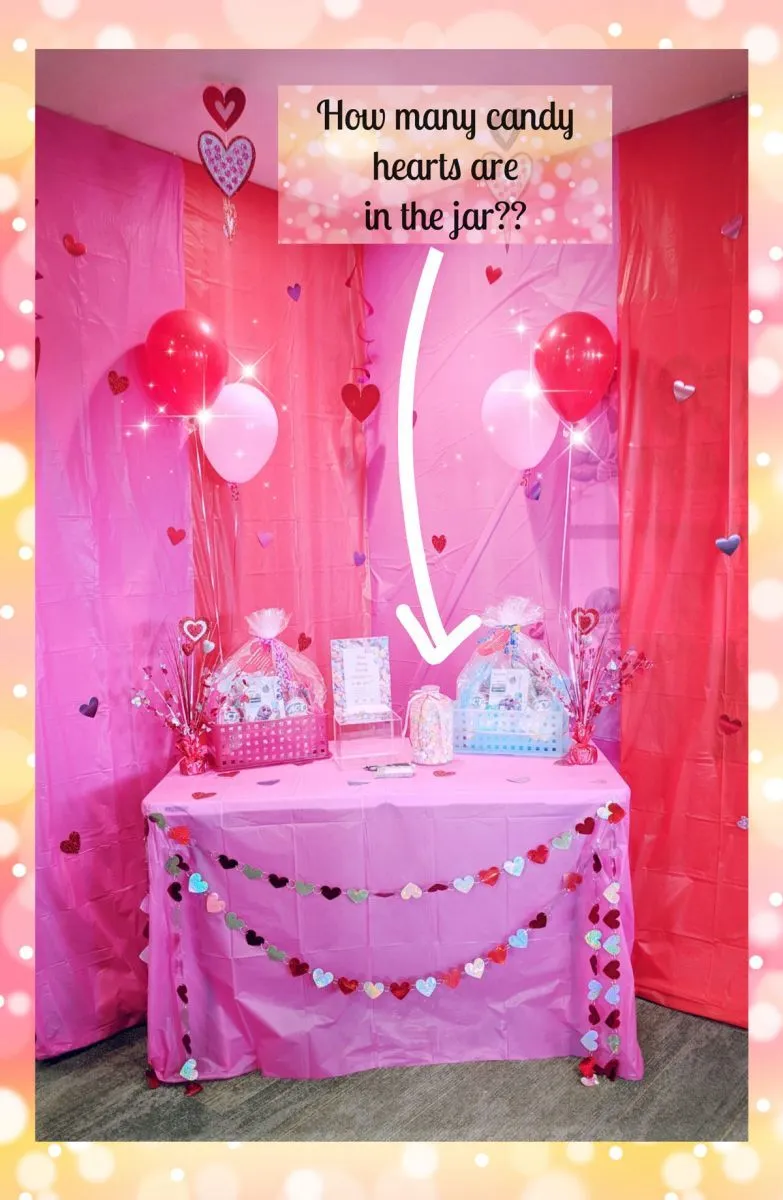 At Knutson Family Dentistry, we have learned that the best new patient referrals come from YOU, our valued patients! Therefore, we would like to express our gratitude to you for your confidence that you show in us by referring your friends and family to our office.
Pictured below are past promotion winners and their prize(s), current promotions and/ or events! You can participate in our current promotions via our Facebook page or in-office at your next appointment.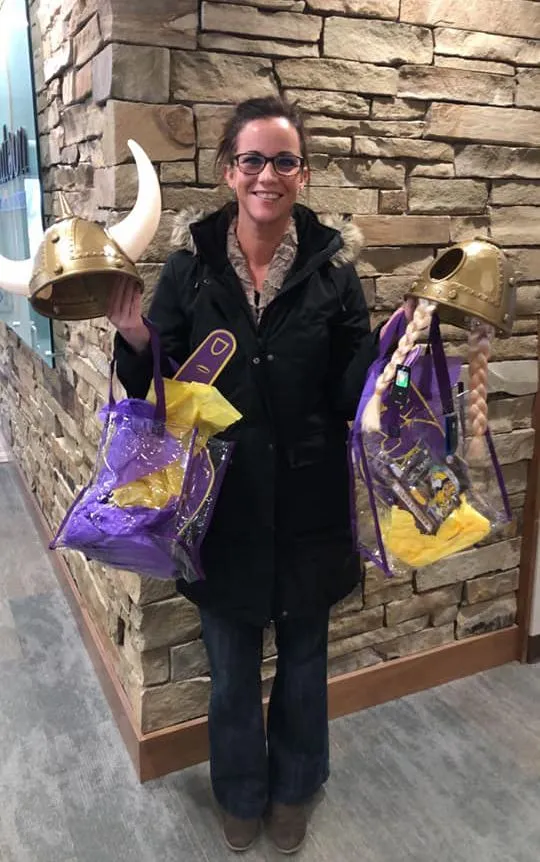 This lucky gal won two tickets to the Minnesota Vikings VS. Chicago Bears game!
We scored a touchdown with our latest VIP Referral Giveaway! We are giving away 2 tickets to the Minnesota Vikings VS. Chicago Bears football game on December 30th, 2018 at 12:00 PM in Minneapolis, MN at US Bank Stadium! This winner will be announced on November 30th, 2018. Check out our Facebook page for details!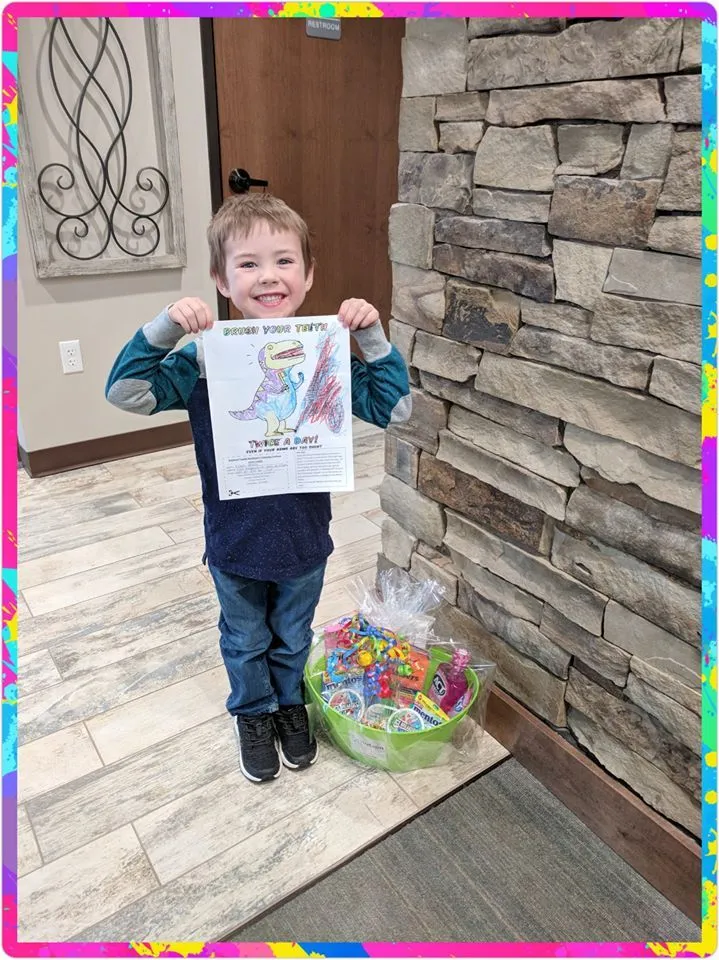 February is Nationals Children's Dental Health Month! In February 2018, we held a coloring contest! The winners each received a basket full of dental goodies including a children's Sonicare Toothbrush! Pictured above is one of the coloring contest winners!
Another coloring contest winner!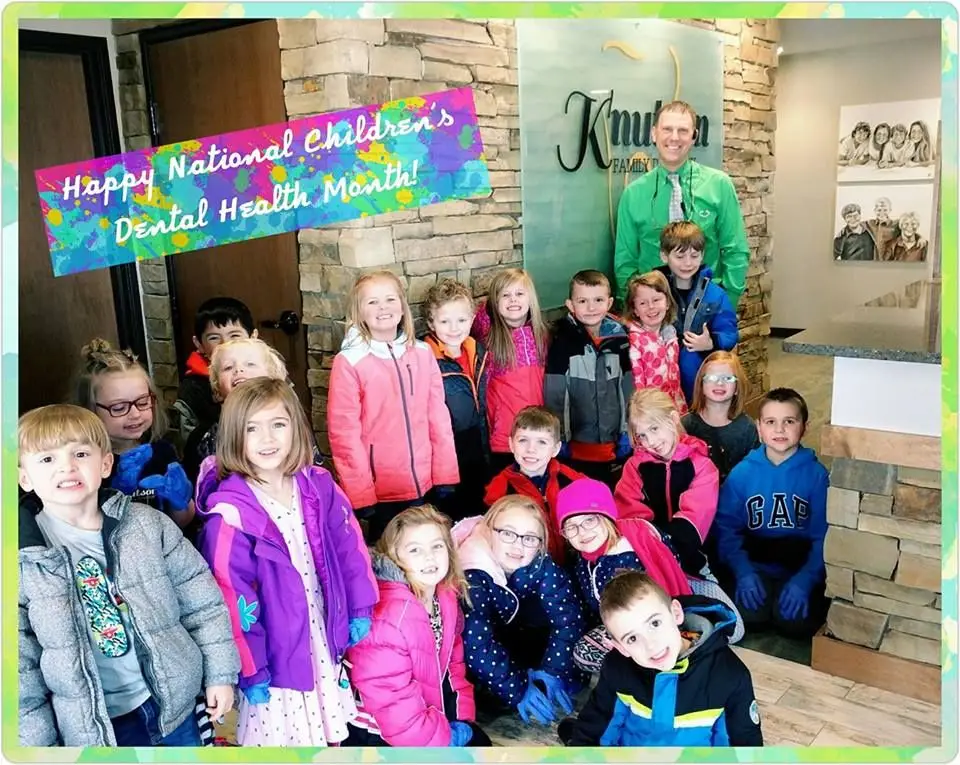 Pictured above is Dr. Matt Knutson with one of the five kindergarten classes that visited our office to learn all about how to have good oral hygiene!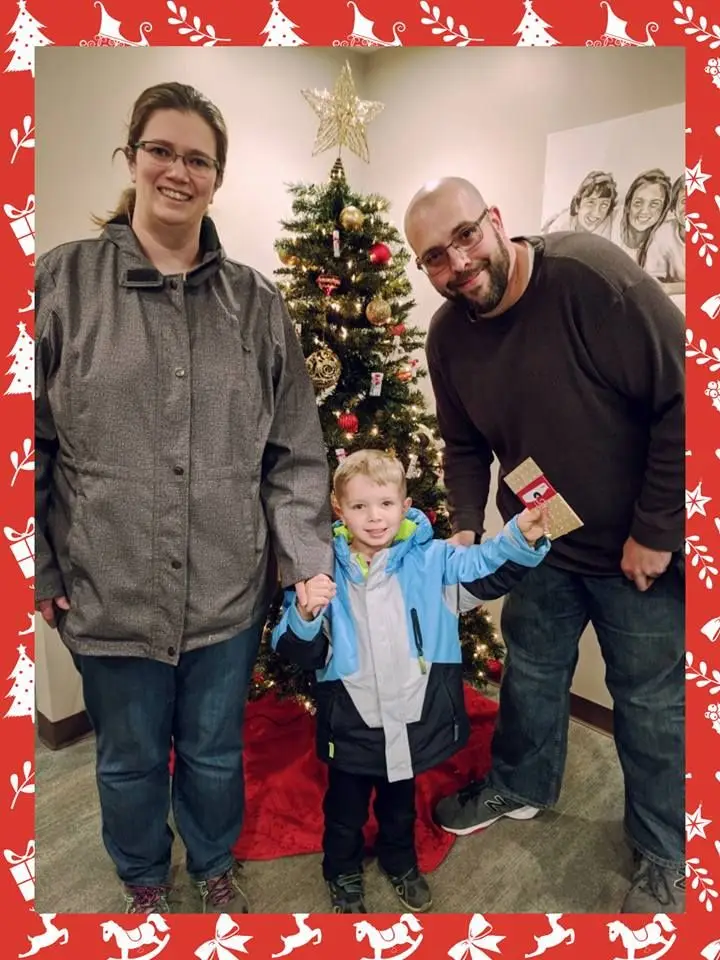 Pictured above is Will M. and his parents. Will wrote a very nice letter to Santa for our 'Letter's to Santa' promotion and won a $500 Amazon gift card!
Pictured Above is Kris L., she was our Thanksgiving Contest winner for 2017. Kris commented on our Facebook page post and told us what she was thankful for! She enjoyed Thanksgiving a little less out of her pocket with a $150 gift card to Hy-Vee!
Kim R. came to our Grand Re-Opening event and won an Amazon Echo (Alexa)!
Cyndie M. came to our Grand Re-Opening event and won a Family Movie Night basket!
Cayden G. was our other 'Back to School Supply Cake' winner!
Our 'Back to School Supply Cake' promotion! LeAnne guessed the EXACT number of pencils in the jar and won the supplies!
Theresa G. is pictured above with her granddaughters getting ready to load up her new firepit!
Can you guess how many marshmallows are in the jar?
Pictured above is our 'PhotoBooth' promotion winner, Matt B.! Matt won an Apple iPad
Patients had lots of fun with our PhotoBooth promotion!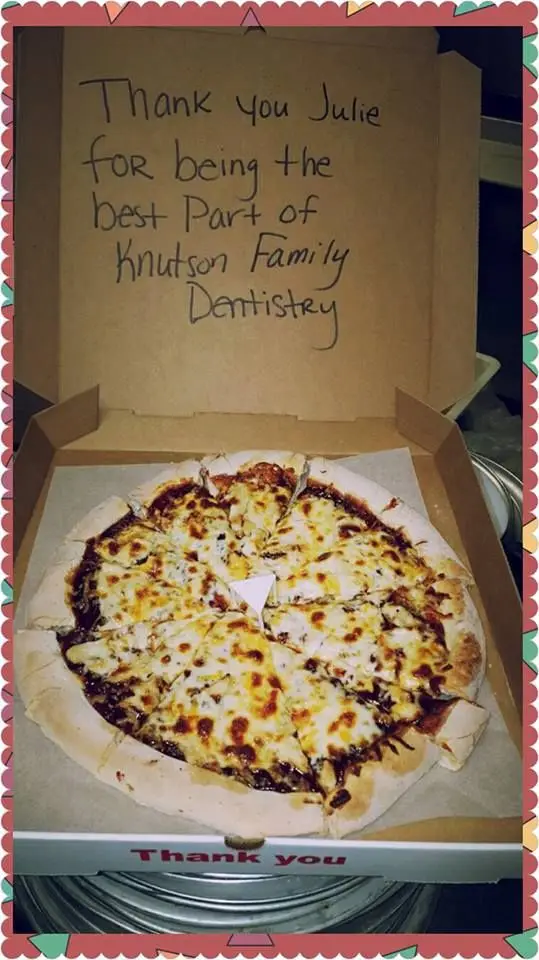 We love celebrating our patients and thanking them for choosing us! Pictured above is a delicious pizza from Little Italy's we sent to one of our patients for our 'Patient of the Month' promotion!
Sarah is all smiles with her $500 Visa gift card we gave away for our holiday promotion!
Dr. Matt pictured drawing another VIP Referral Program winner!
'National Children's Dental Health Month' contest winners!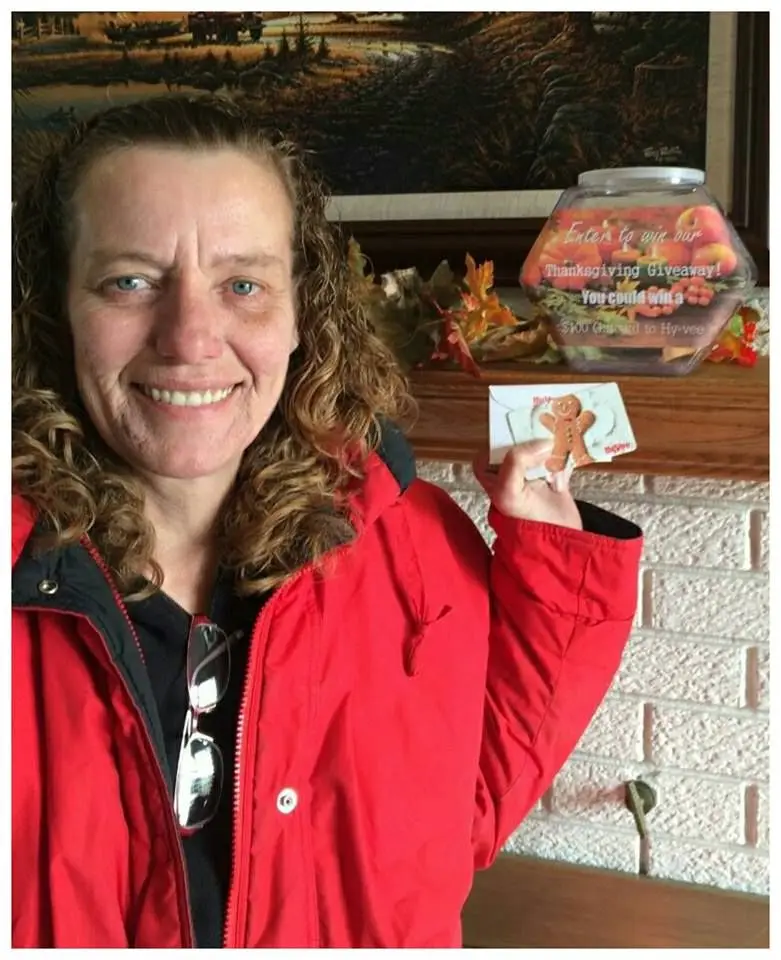 A Thanksgiving Giveaway!
Dr. Matt with another VIP referral program winner, Jessica and her son!
Maddie J. won the 'Pot of Gold' contest for the month of March!
Jason M. was our first winner of our VIP Referral Program Sweepstakes. Every Spring and Fall we give away something BIG for all the kind referrals our patients send our way! We track the referrals, testimonials and reviews our patients send our way and hold a drawing! We can't thank each and every patient who has referred someone to our office. We feel so blessed to have the best patients who trust us with not only their dental health, but their friends and family's as well.